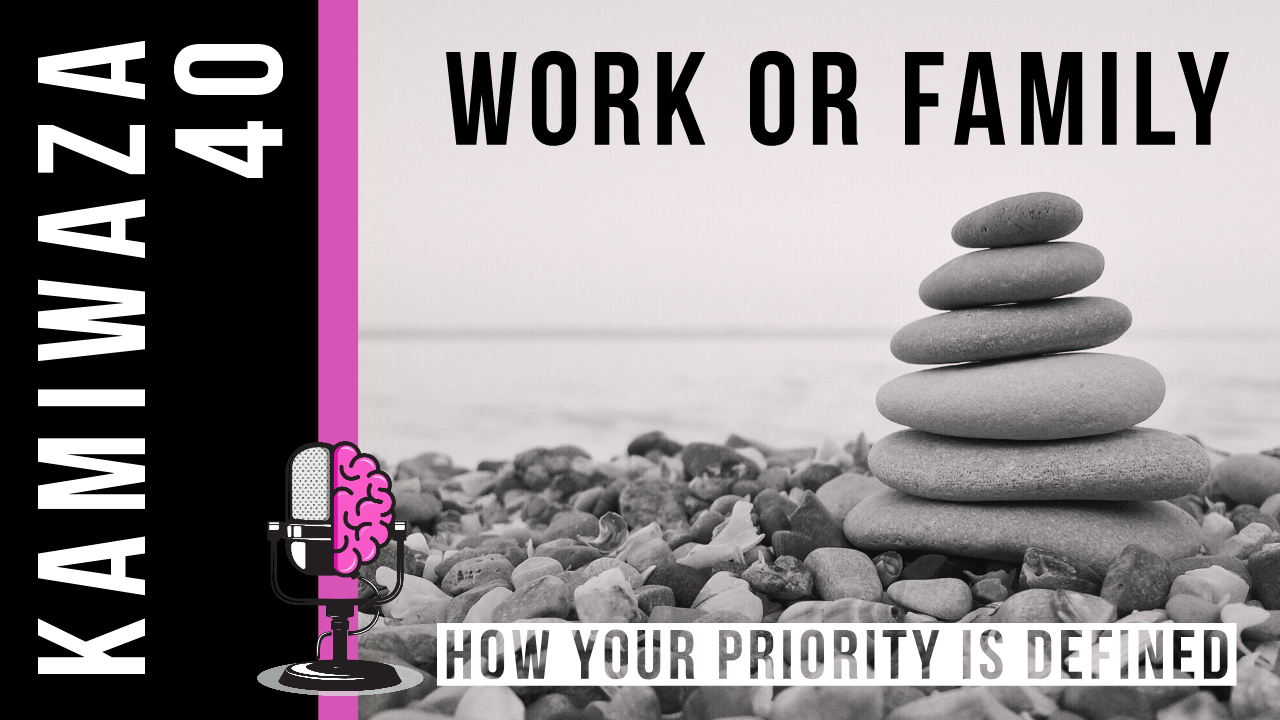 It's fascinating how we can be so confident in arena, and lack that confidence in another. How we can communicate so well in one section of our lives, yet have difficulty doing so in others. In this episode we take a look at how we communicate and act in three primary areas: at home, at work, and in our own heads. 
We discuss the experiences we have had with this, why this can be an issue, how we can build an awareness of this, and how it can inevitably improve our lives. 
Take a listen and if you find value in this episode, share it with just one friend!
Books/Resources Mentioned:
Danny Rios
Mark England
7 Habits of Highly Effective People - Stephen Covey
Follow us on Insta: