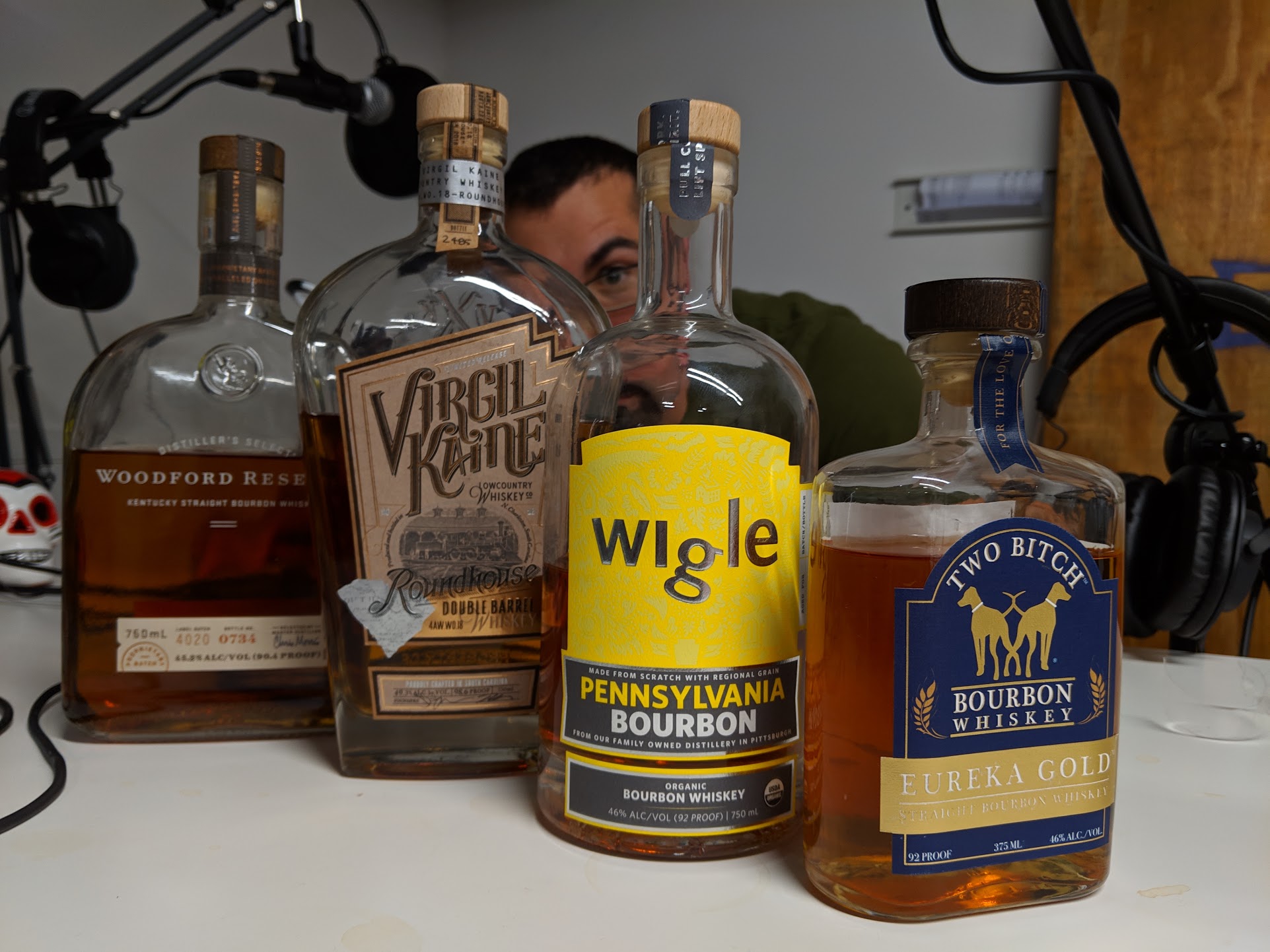 This week's episode is a must listen... for several reasons. We're diving into the phrase "Common Sense" but we're not alone. Our friends from the Buckhorn Podcast (Randy and Brandon) join us and we also had a very special surprise visit from our good friend Dr. Richard Ulm!
The five of us look at the literal definition of common sense, what it actually means versus how it is generally used, why it can be a trap when misused or not understood, AND why you should probably remove the term from frequent use.
The antics get the right amount of crazy but the discussion is really fun as five completely different personalities and backgrounds work through their views on the topic and what it means to them!
Be sure to stop over and check out out friends at The Buckhorn Podcast!
Books/Resources Mentioned:
Aristotle
Dr Richard Ulm
CCRC - Columbus Chiropractic and Rehabilitation
The Prague School and DNS - Dynamic Neuromuscular Stabilization