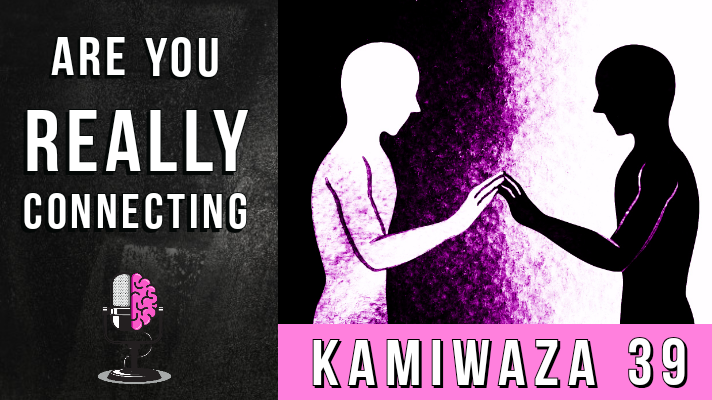 Throughout our lives we have many conversations. With friends, family, co-workers, strangers, etc... The question is, how are you entering those conversations? Are you waiting for your turn to talk or are you genuinely listening and making connection?
In this episode we explore conversation and connection, how we can easily slip into judgement or simply wait until our turn to talk, how to build an awareness of that, and specific areas we have seen this in our lives. 
Listen in and let us know your thoughts, and remember, if you find value in this episode, share it with just one friend!
Books/Resources Mentioned:
Mark England
Dude Poole