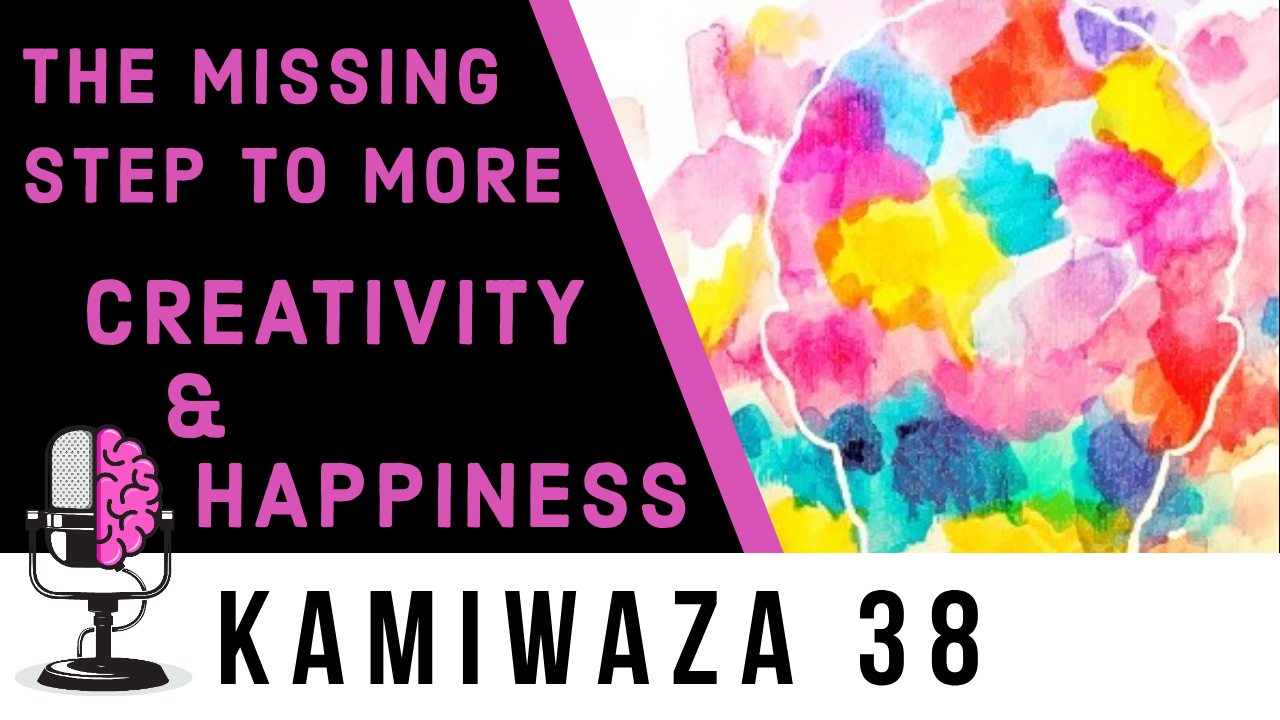 How can creativity improve your life? How can it bring more happiness into your life? How can we open up the possibility for creation?
This week we are diving into the importance of creativity, how it has improved our lives, how we imagine it can continue to do so, steps we have taken to nurture creativity, and concepts that we believe will help you find more happiness. 
If you find any value in this episode, share it with one friend. Spread the love!
Books/Resources Mentioned:
Danny Rios
Mark England
Stuart Brown
South Park