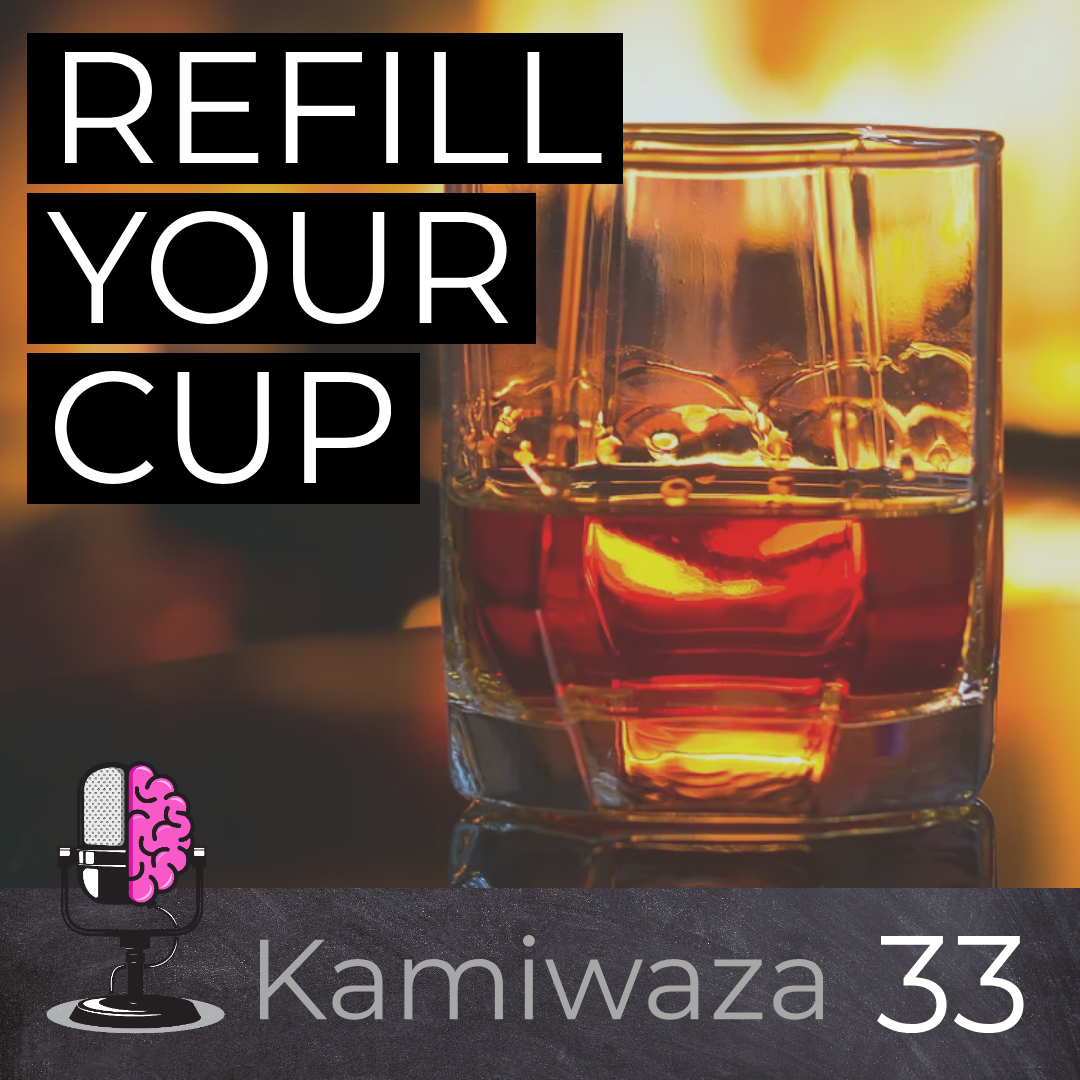 This week we sit down outside Drew's house drinking White Claw while a pork shoulder smokes in the background. We're discussing the importance of Refilling Your Cup. Drew and Chelsea are coming off a two week vacation, just a month after Aaron took 9 days off himself. 
We dive into why time away is important, but also why we need to focus on continually filling our cup throughout the week. 
Sit back, relax, and listen along.
And if you find value in this podcast at all, please share it with one friend. Just one. Be good, be awesome!
Books/Resources Mentioned: